Welcome to SHINING 3D Dental Roadshow 2023
SHINING 3D will meet you at several roadshows and CE courses to showcase our new products and bring you up to date on the latest trends and developments in 3D digital dentistry.
Choose Your Station
February 21 in Vicente Guerrero, B.C.,Mexico
February 22 - 23 in Ciudad de México,CDMX,Mexico
February 26 · Chicago, IL
February 28 in Cedar Park,TX,USA
March 2 · Saint Paul,MN
March 4 · Carrollton,TX
March 6 · Fort Washington,PA
An Introduction to Digital Dentistry for Everyday Practice
Learn about digital dentistry through the landscape provided by Shining3D. Session objectives includes an introduction to the pros of digital dentistry; learning the basics of digital scanning and the outputs created; intraoral scanning and technique; creating dental models; printing of dental models and applications of digital workflow.
Date: March 6, 2023, Monday at 6:30 PM
Location: Dental Future Center, 401 Commerce Dr Suite 100, Fort Washington, PA 19034,USA
Occlusal Guard|From scan to print
Please join Care 1st and our partner Shining3D to learn the basics of digital workflow. This course will walk you through a scan-to-print hands-on session, including the design of an occlusal guard.
Including 3 CE Credits.
Date: March 4, 2023, 9:00 AM (CST)
Location: 1548 Valwood Parkway Ste 100 Carrollton,TX 75006, USA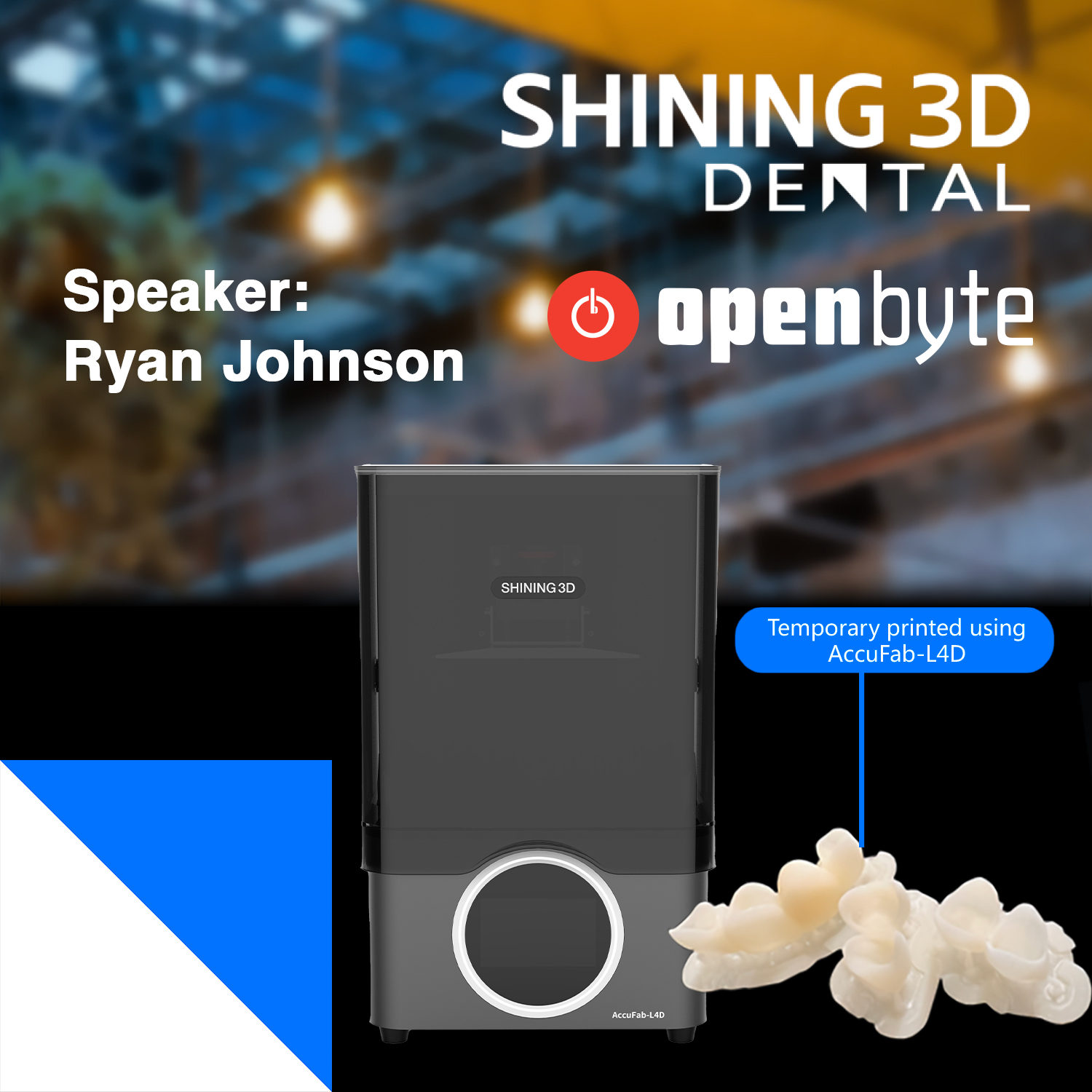 Save time with digital temporization
Join speaker Ryan Johnson of OpenByte digital dentistry for an in-person seminar. Experience the digital workflow of Shining 3D that will mimic application in clinical settings. Live demos of Aoralscan 3 throughout the course along with software instruction.
Date: March 2, 2023, 5:00 PM (CST)
Location: 413 Wacouta St. Suite 230, St. Paul, MN 55101, USA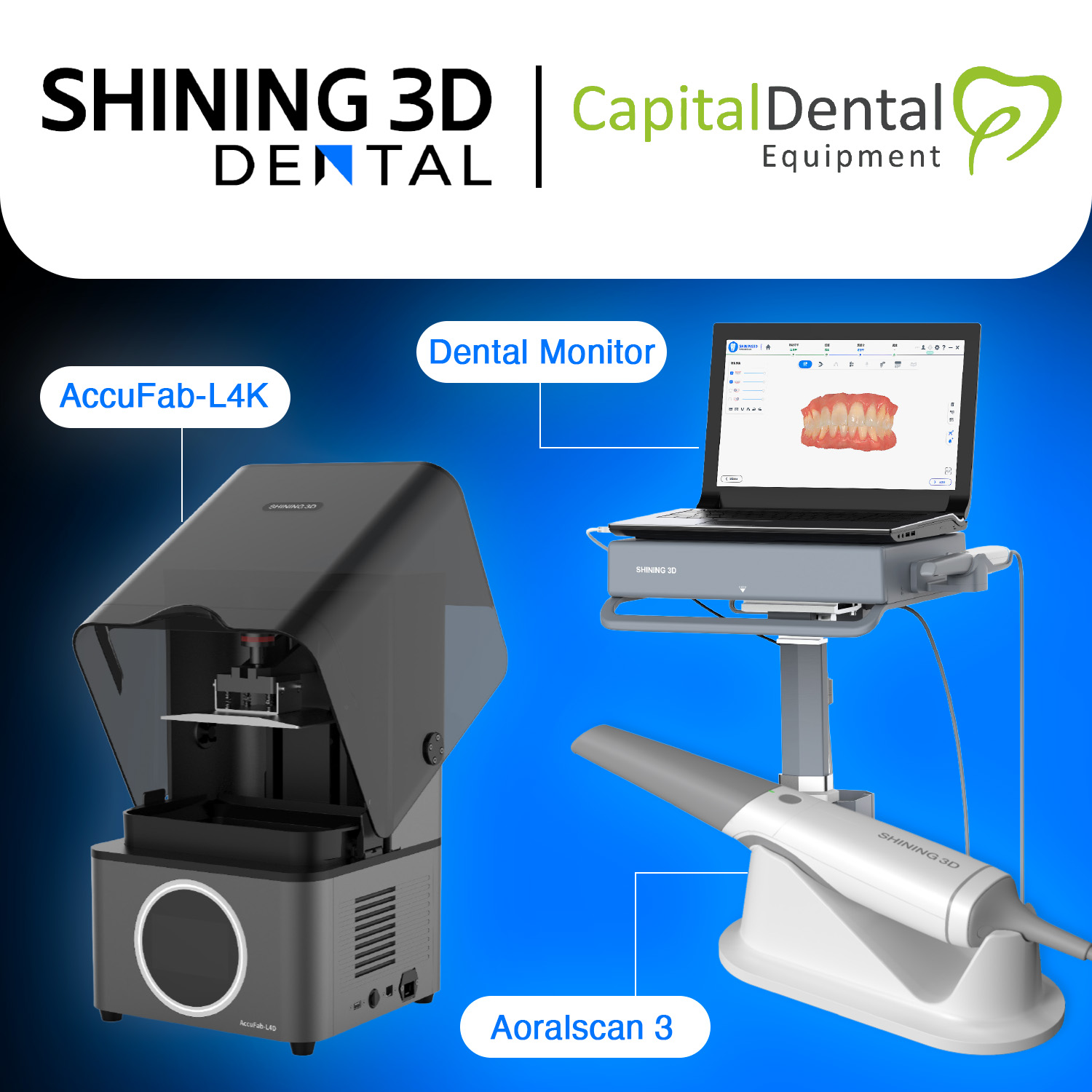 Learn about Shining 3D Dental Printing
Let us spend some time together with Capital Dental Equipment & Shining 3D learning about 3D Digital Dental Printing.
Includes 2 CE Credits.
Date: February 28, 2023, 6:00 PM (CST)
Location: 2001 Windy Terrace, Suite E Cedar Park, TX 78613, USA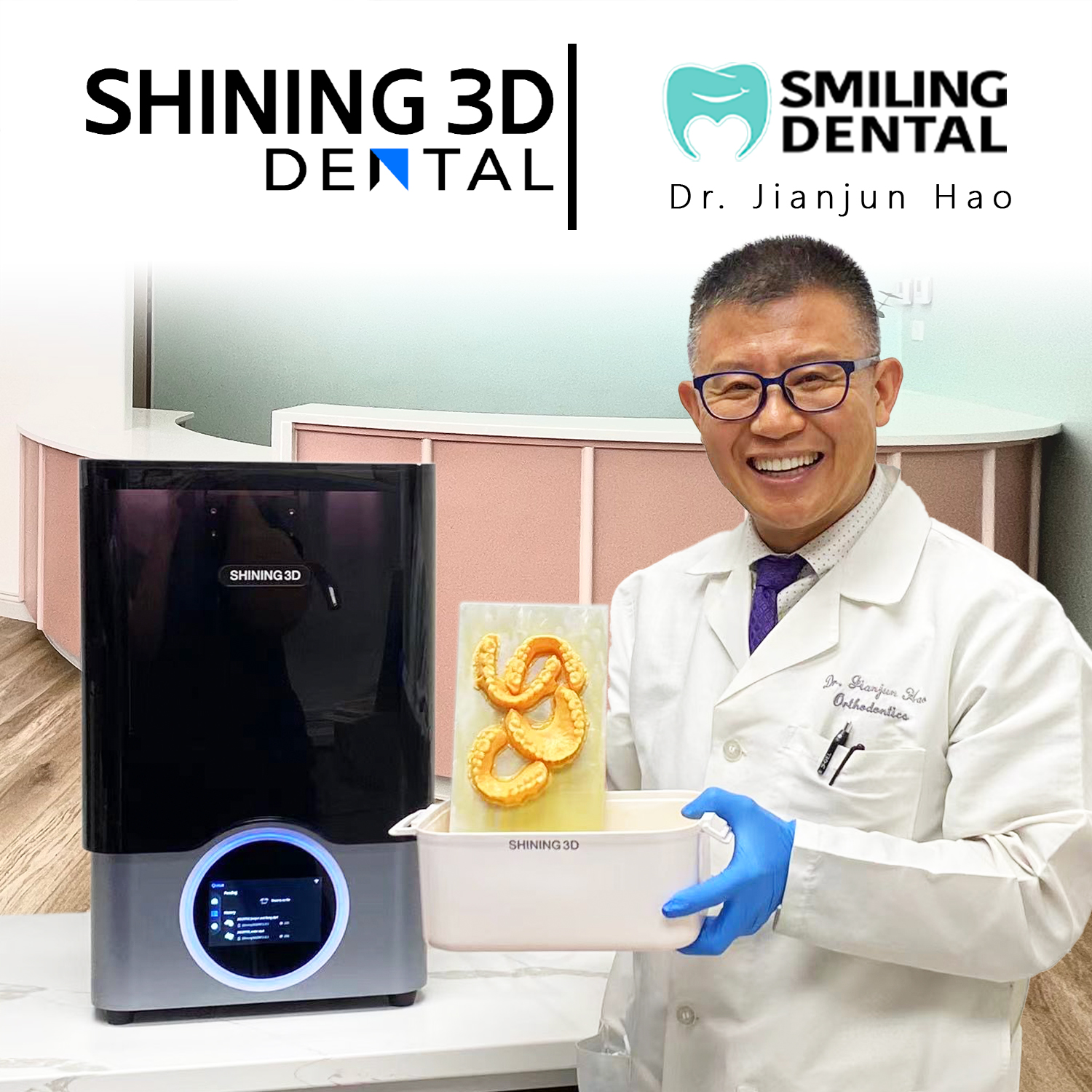 Join us & Dr.Hao a hands-on Shining 3D experience
In this seminar, Dr. Jianjun Hao will show you how the Aoralscan 3 intraoral scanner and AccuFab-L4D Printer work together. There will also be a hands-on training session that is not to be missed.
Date: February 26, 2023, 1:00 PM (CST)
Location: Pacific Smiling Dental & Orthodontics, 4370 E New York St, Aurora, IL 60504, USA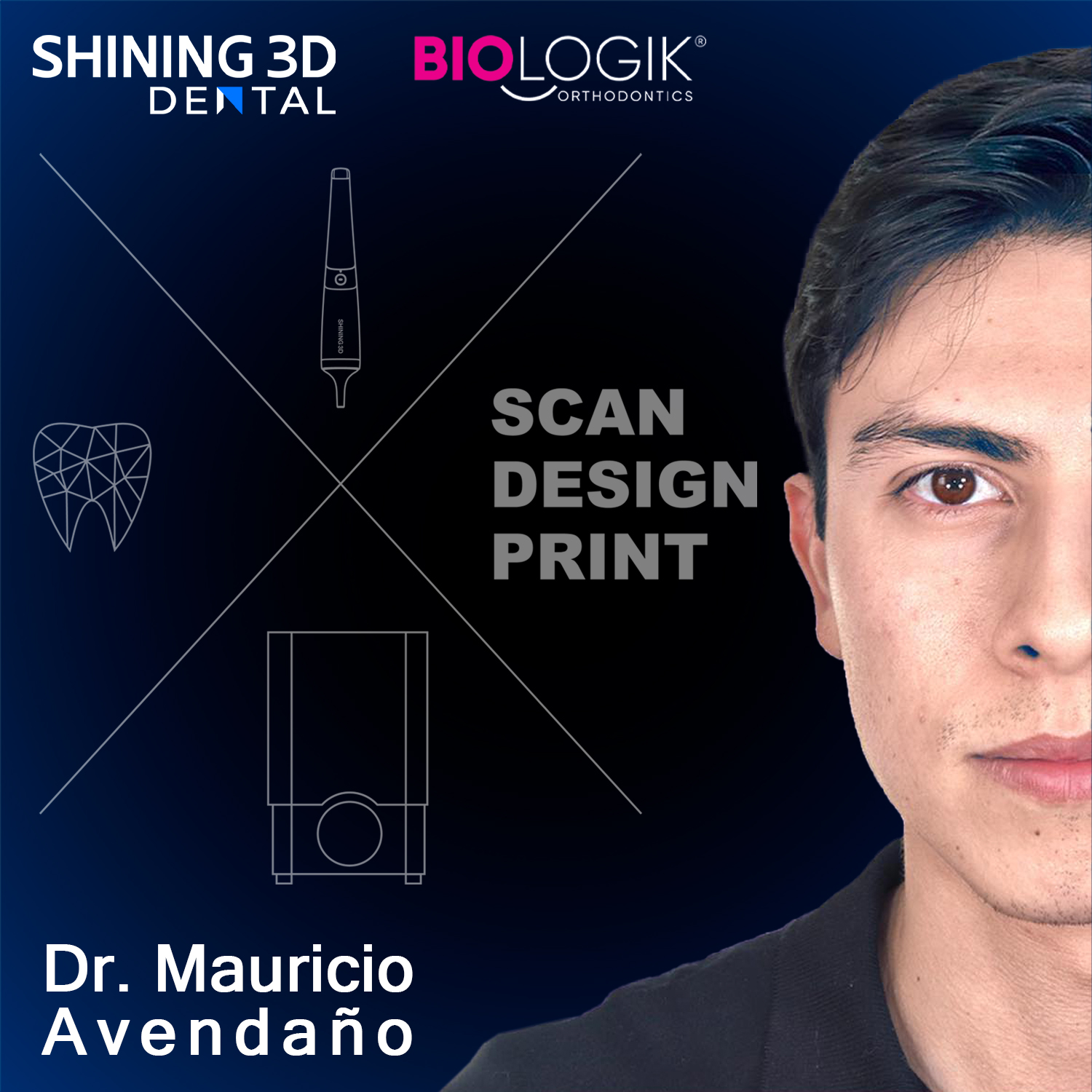 Exocad training and Shining 3D workflow
Roadshow with Biologik Ortho and KOL Mauricio Avendano: Exocad training and Shining 3D workflow.
Date: February 22 - 23, 2023
Location: Av. Paseo de la Reforma 26, Juárez, Cuauhtémoc, 06600 Ciudad de México, CDMX, Mexico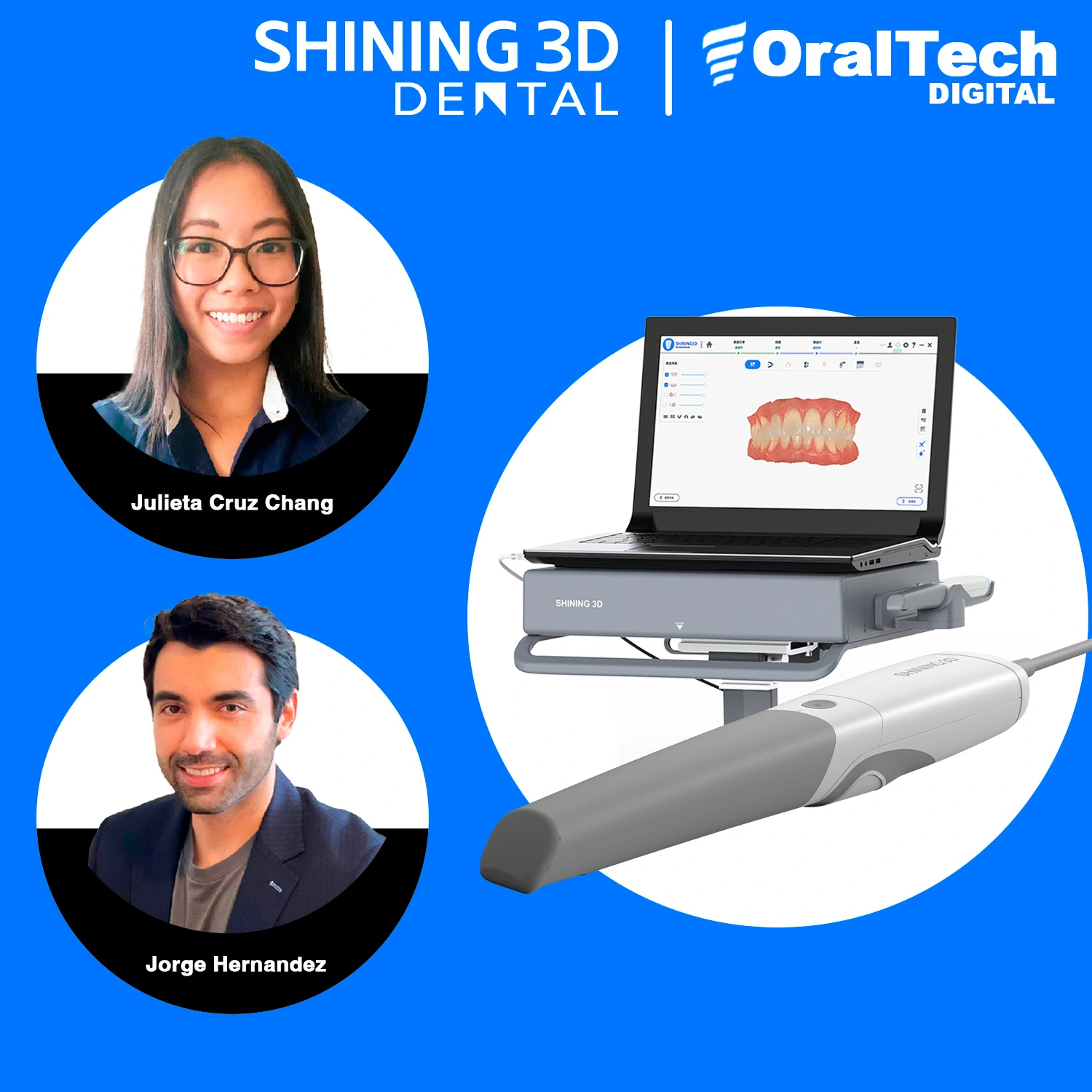 USO Y BENEFICIOS DE LA ODONTOLOGIA DIGITAL
Roadshow with Oral tech (Mexicali, Mexico) to show the benefits of digital dentistry.
Date: February 21, 2023
Location: Calz. Saratoga 189, Vicente Guerrero, 21970 Vicente Guerrero, B.C., Mexico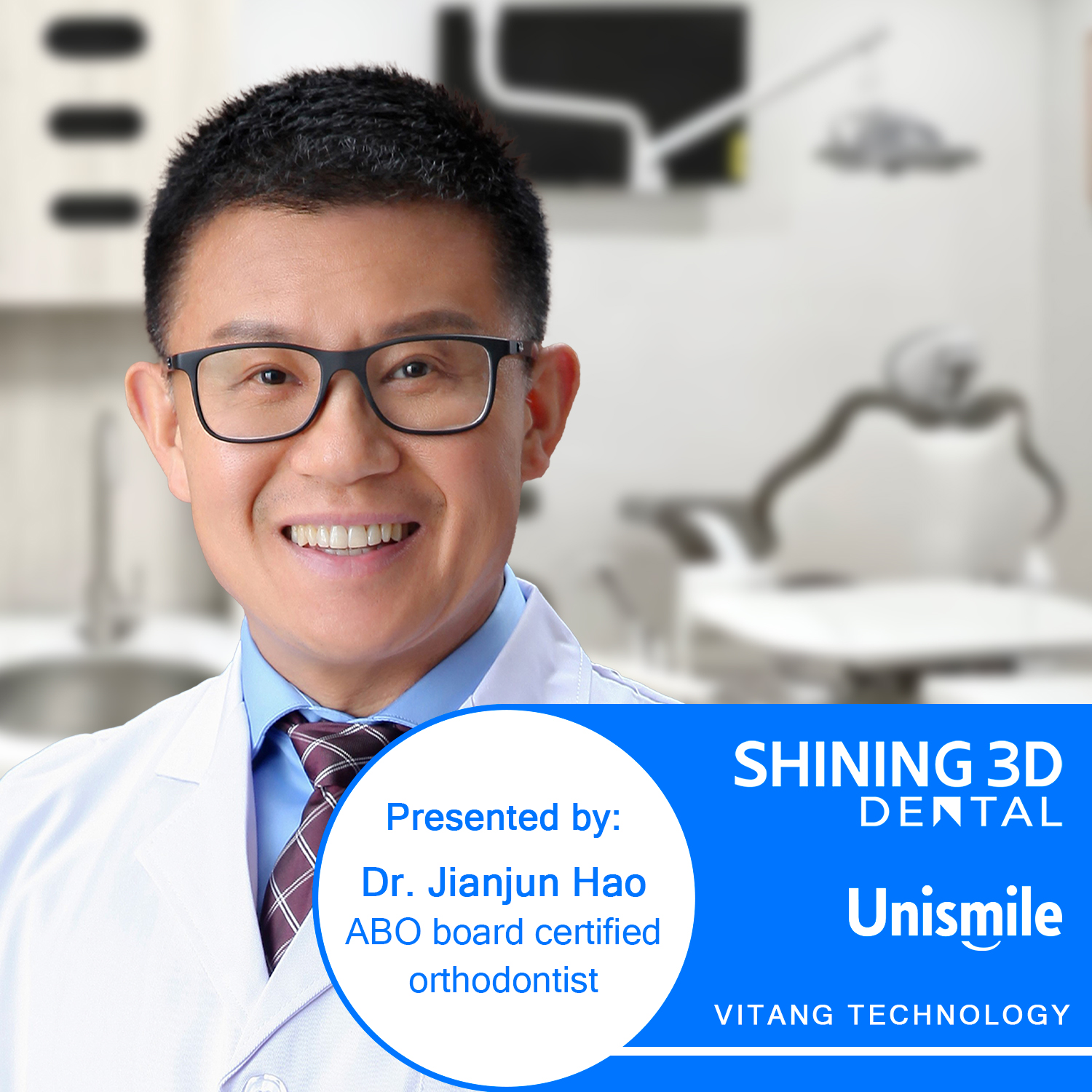 Digital dental innovation course
Streamline and Enhance Your Orthodontic Practice A hands-on course for general practitioners and all dental professionals on utilizing digital technology for clear aligner treatment and improving efficiency in dental offices.
Date: February 18th-19th, 2023
Location: 14451 Chambers Rd, Tustin, CA 9278, USA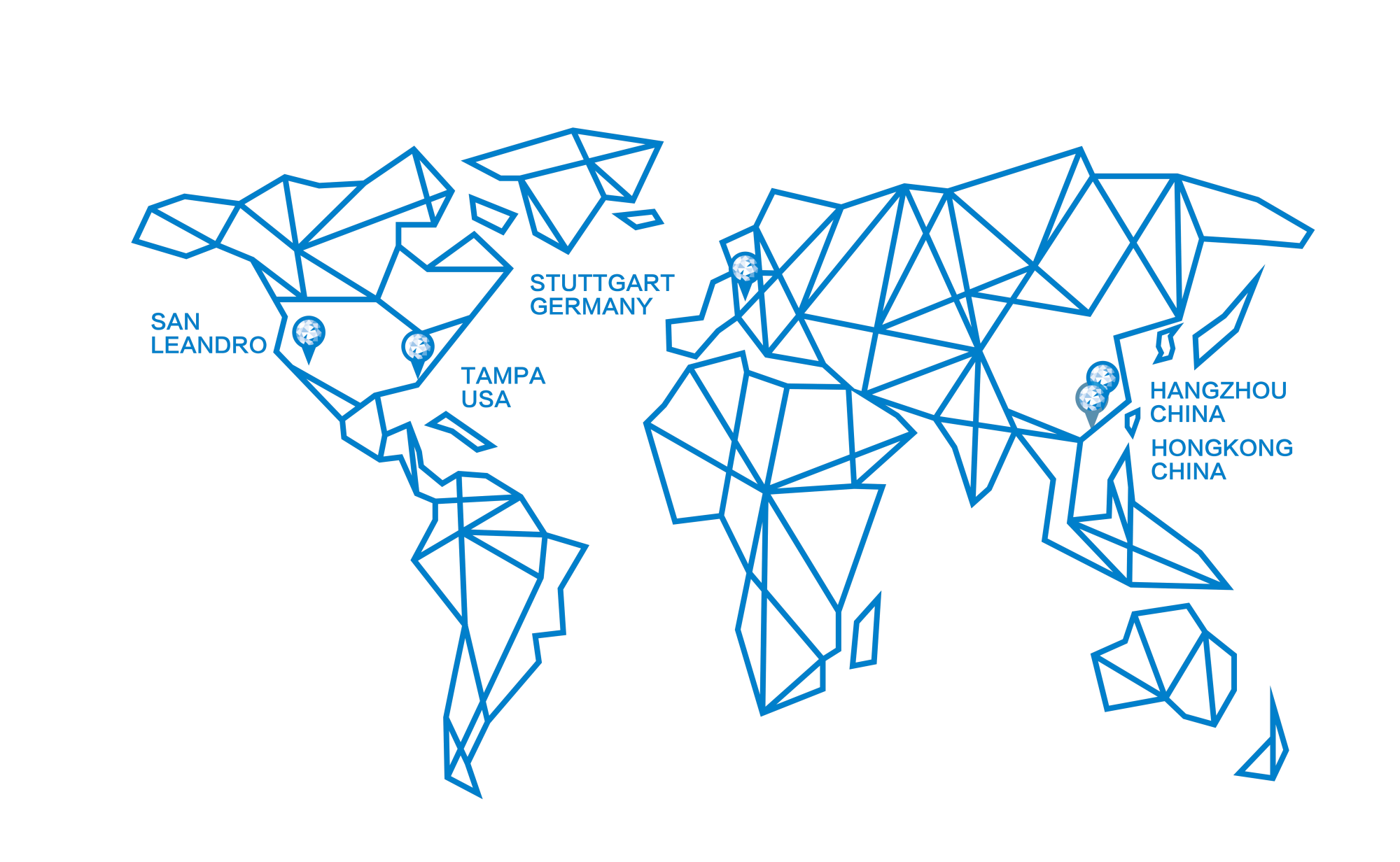 To be Continued......
There are more interesting roadshows and continued education(CE) courses coming up around the world. Please stay tuned!
About the SHINING 3D
Founded in 2004, SHINING 3D has focused on the research & development, manufacturing, and application of high-precision 3D digital products for over 18 years. SHINING 3D is committed to becoming an industry leader in 3D digital technology with global influence promoting the popularization and application of 3D digital technology while offering accessible, efficient, and high-tech solutions.
SHINING 3D provides fully intergraded 3D digital dental solutions, from obtaining 3D data with 3D scanners for lab and intraoral 3D scanners for clinics, then design with professional dental CAD software, to dental products print, including working models, orthodontics models, implant models, surgical guides, wax-ups, partial frameworks with the dental 3D printer.
0
Countries with Shining 3D dental products in use
0
employees, global team providing support to users worldwide.

Contact Us
SHINING 3D Technology Inc.
Address: 2450 Alvarado St #7, San Leandro, CA 94577
Tel: +1415 259 4787
2805 W Busch Blvd, Suite 222, Tampa, FL 33618
United States