One-stop Education Solutions
SHINING 3D offers a Scan-Design-Print solution bundle that enables educators and school partners to upgrade to incredible learning and teaching possibilities. Take your students' creativity to the next level with SHINING 3D!
Tailored Education Bundle

Scan-Design-Print

Expert Global Support
Select the Best Bundle for Your Organization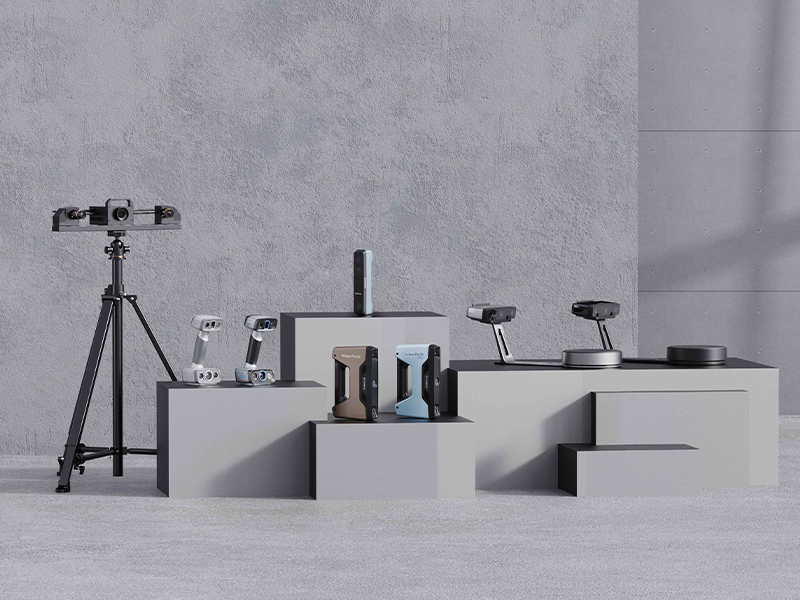 Special Offer
👍Exclusive Discount👍
For organizations that already have 3D printers, and CAD softwares but are still struggling to choose a suitable 3D scanner. This bundle helps you to get a high precision 3D scanner at a competitive price.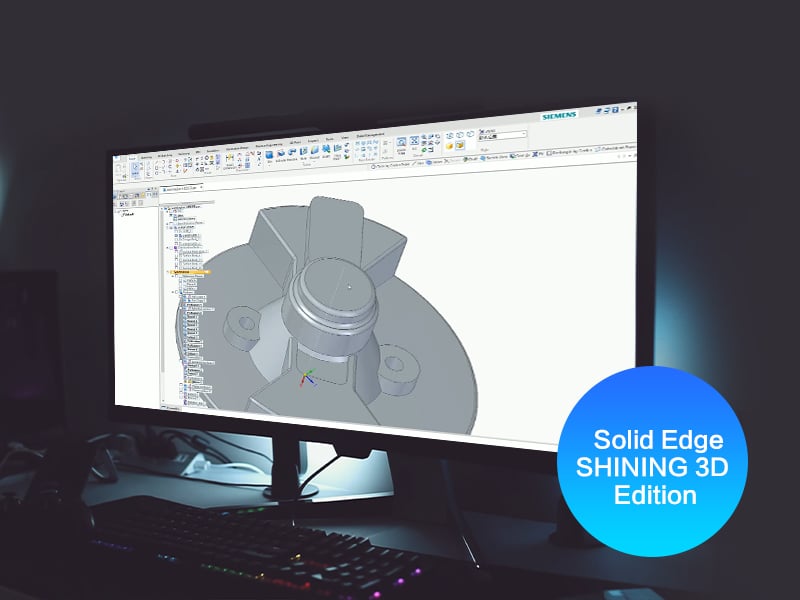 3D Scan + Design Bundle
👍Free Solid Edge Licenses👍
From K-12 to university students, tutors, and after-school club members, the bundle is designed for all small scale group learning and helps students move into the world of 3D scanning and design faster.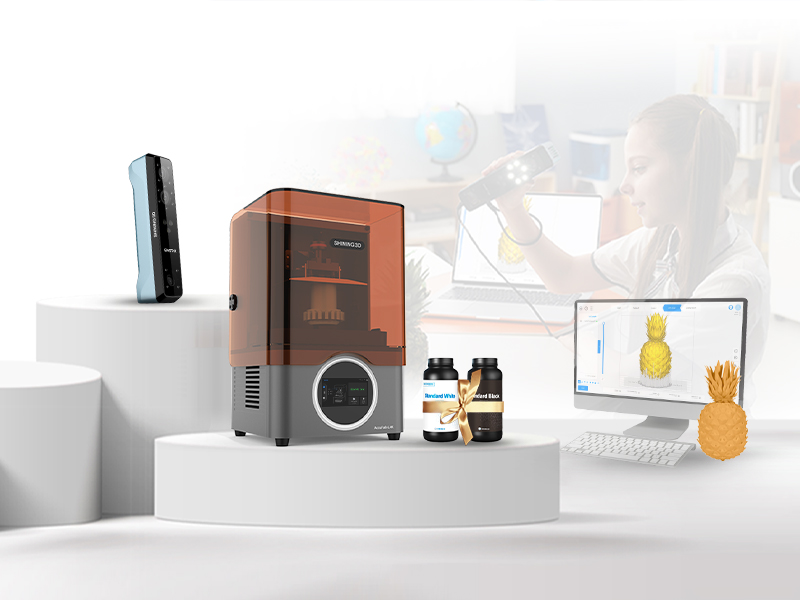 3D Scan + 3D Print Bundle
👍Package Deal👍
If you need a quick start to understand the full scan-design-print process, this bundle will give your students a key of abstract thinking and mechanical engineering skills.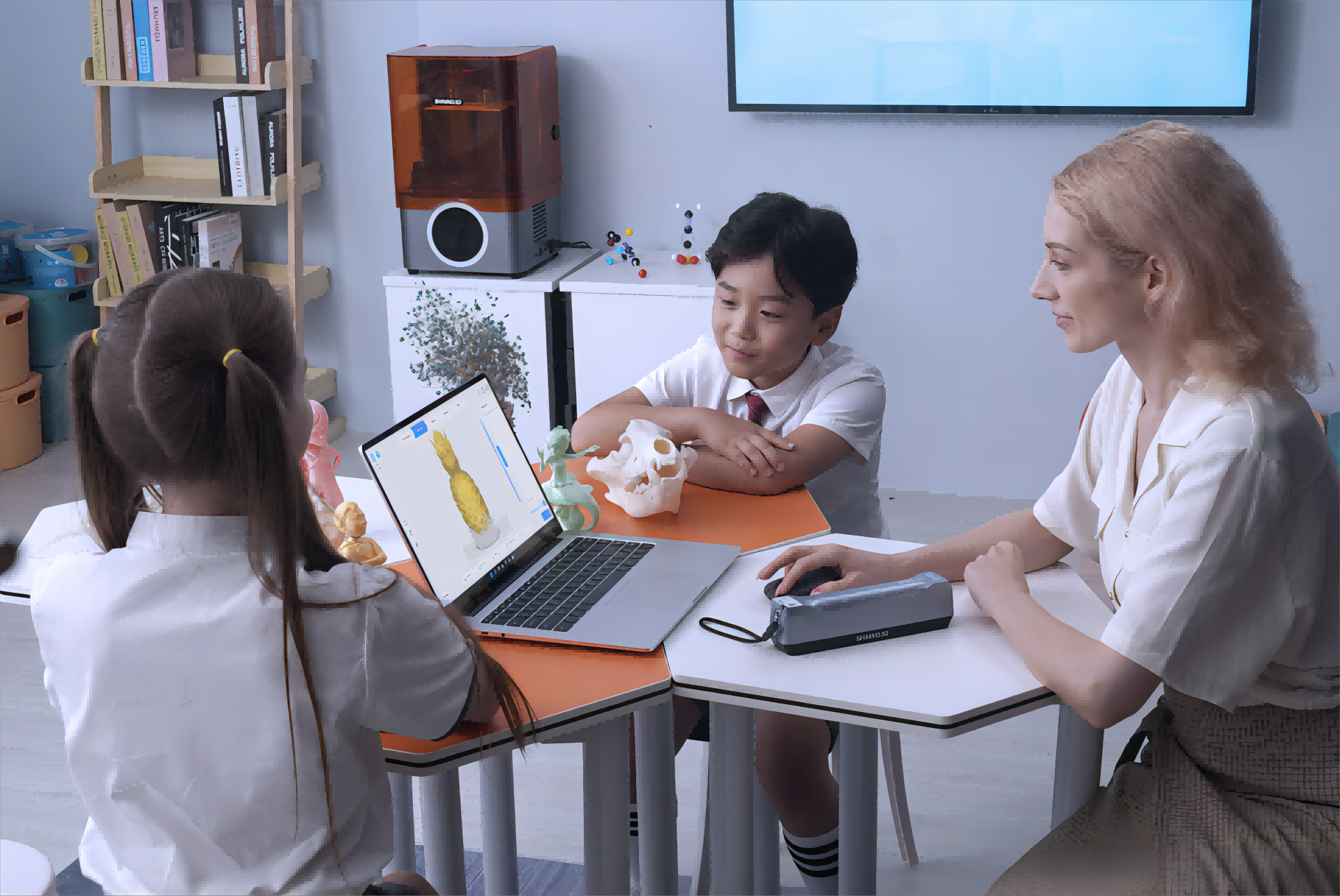 Solutions for K12 Education
SHINING 3D's 3D scanners, 3D printers and CAD software enable students to explore, design, and create in a collaborative and interactive environment. With our innovative and easy-to-use solutions, K12 students can bring their ideas to life and prepare for the challenges of the future.
Solutions for Academic Research
Our product range enables academic researchers to achieve accurate and precise results in a variety of fields, including engineering, medical science, archaeology, forensics and more. With our user-friendly solutions, researchers can streamline their workflow, increase efficiency and push the boundaries of scientific exploration.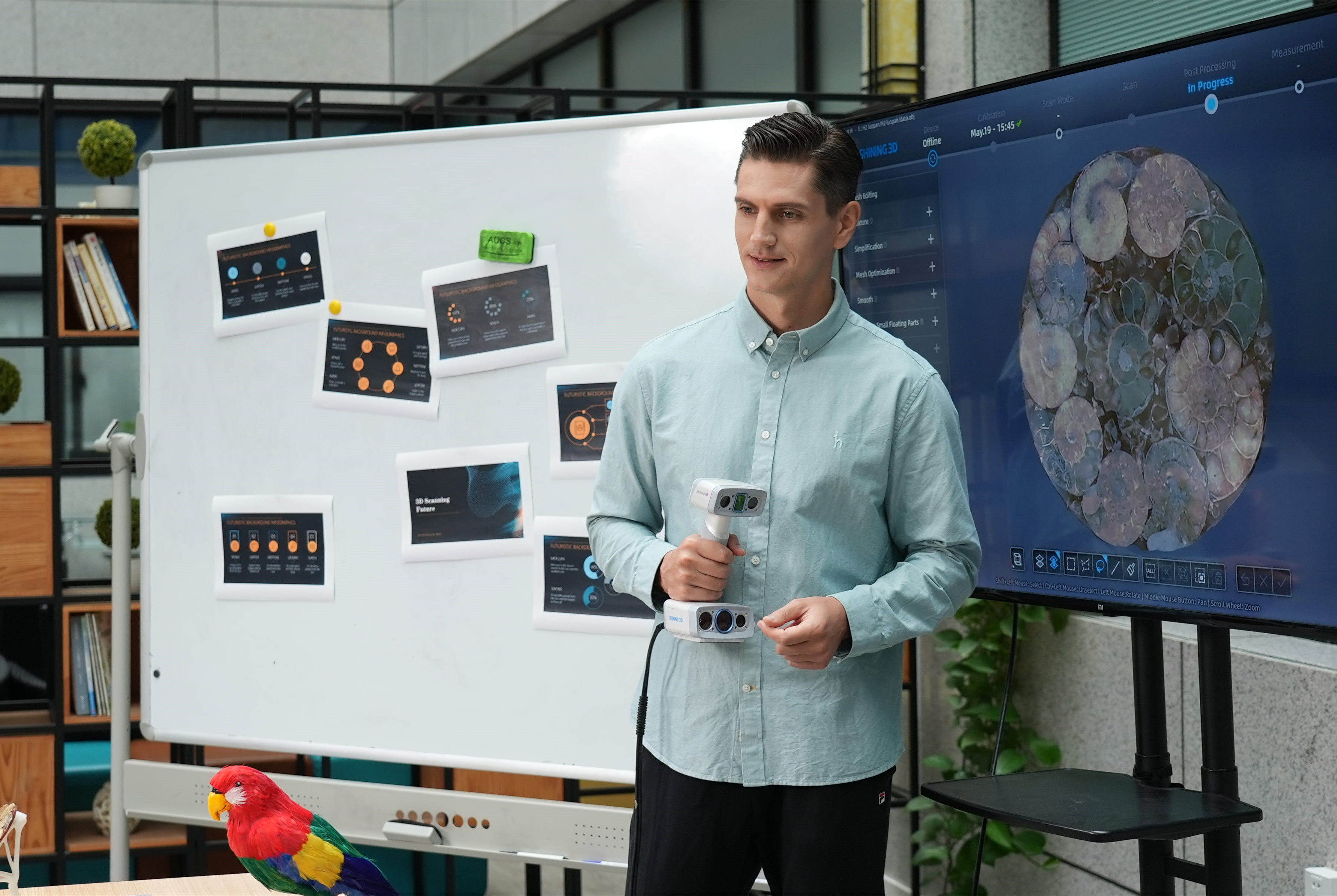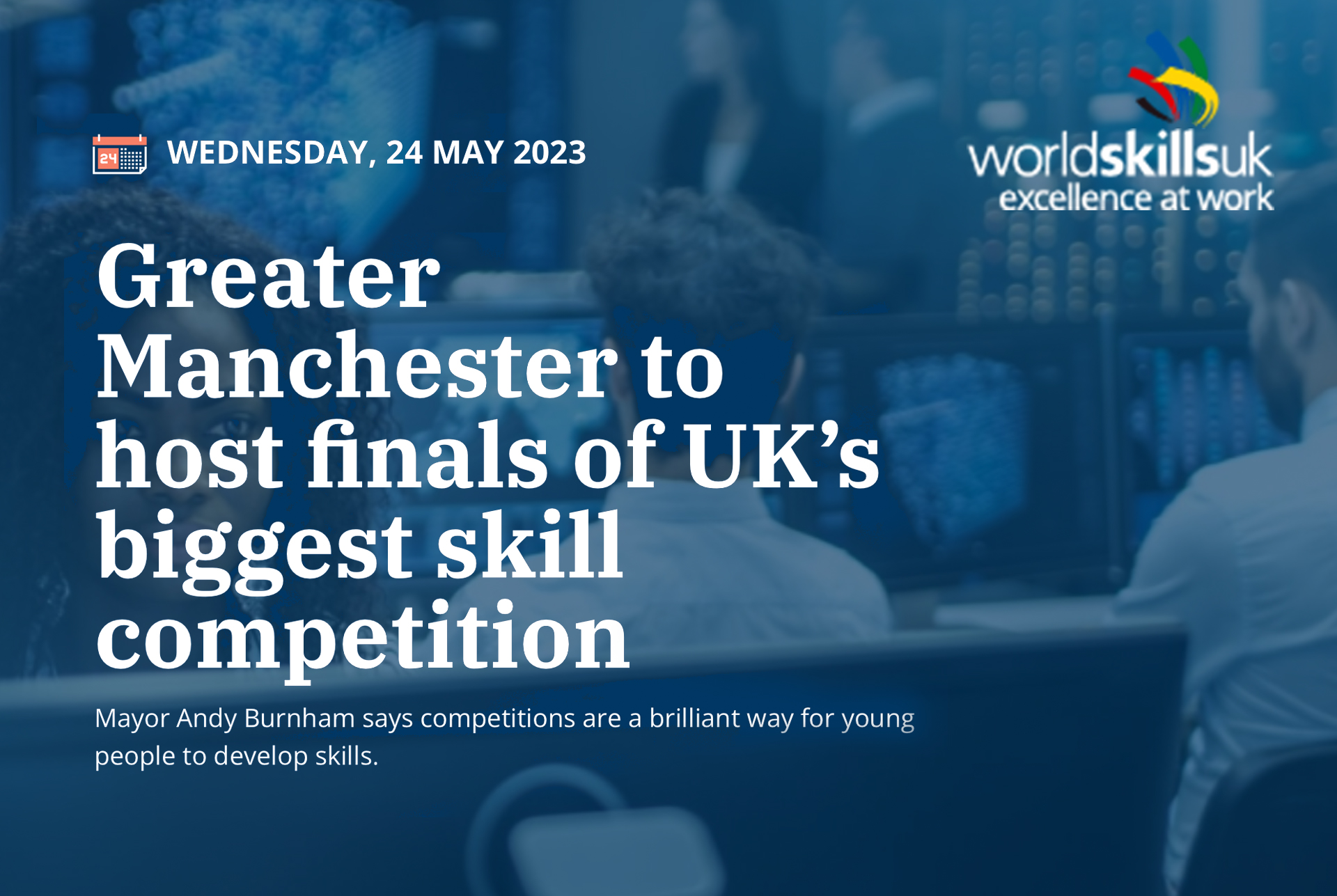 Solutions for WorldSkills Competition
As digital literacy becomes an increasingly important skill at work, SHINING 3D is actively involved in long-term plans for vocational education and development. As a sponsor of WorldSkills CAD mechanical design events, we look forward to helping more talented young people solve real-world digital challenges.