Experience cutting-edge dentistry with SHINING 3D Chairside Dental Digital Toolkits. Our innovative digital workflows empower you with the capabilities to analyze scan data, craft impeccable restorations and models, and establish effective communication with your patients. With SHINING 3D, elevate your dental practice to new heights and offer your patients the finest and fastest care.
Part 1
Counsellors
"Counsellors" provide dental clinics with a suite of counselling tools to improve the efficiency of dentist-patient communication and enhance patients' experience.
Oral Health Report
ConsulReport
A ConsulReport (Oral health report) is a record created by a dentist after an oral examination. Once the patient arrives, the dentist will perform an intraoral scan, which the software uses to generate an intelligent ConsulReport (Oral health report) with minimal input from the dentist. This automatic report includes information on the type of disease, a description, and a treatment plan.
Part 2
Creators
"Creators" equip professionals with tools to easily and quickly design models and restorations.
Splint Designer
CreSplint
Our powerful AI-based CreSplint software offers a wide range of features that make creating digital splints easier than ever before. Whether you need a nightguard or a retainer, our software provides you with an accurate, custom-fit design via an intuitive and user-friendly interface that requires minimal training.
Part 3
Analysers (Upcoming)
"Analysers" aim to provide you with a solution for measuring and analysing intraoral and facial data in a convenient way.
🔍 Get the toolkits today

🔍
These toolkits are available in our latest software version. Click the button below to update your IntraoralScan software to version 3.3.2.6 and benefit from these free, powerful tools.
Note: IntraoralScan 3.3.2.6 is available for
Explore the gallery
Chairside Dental Applications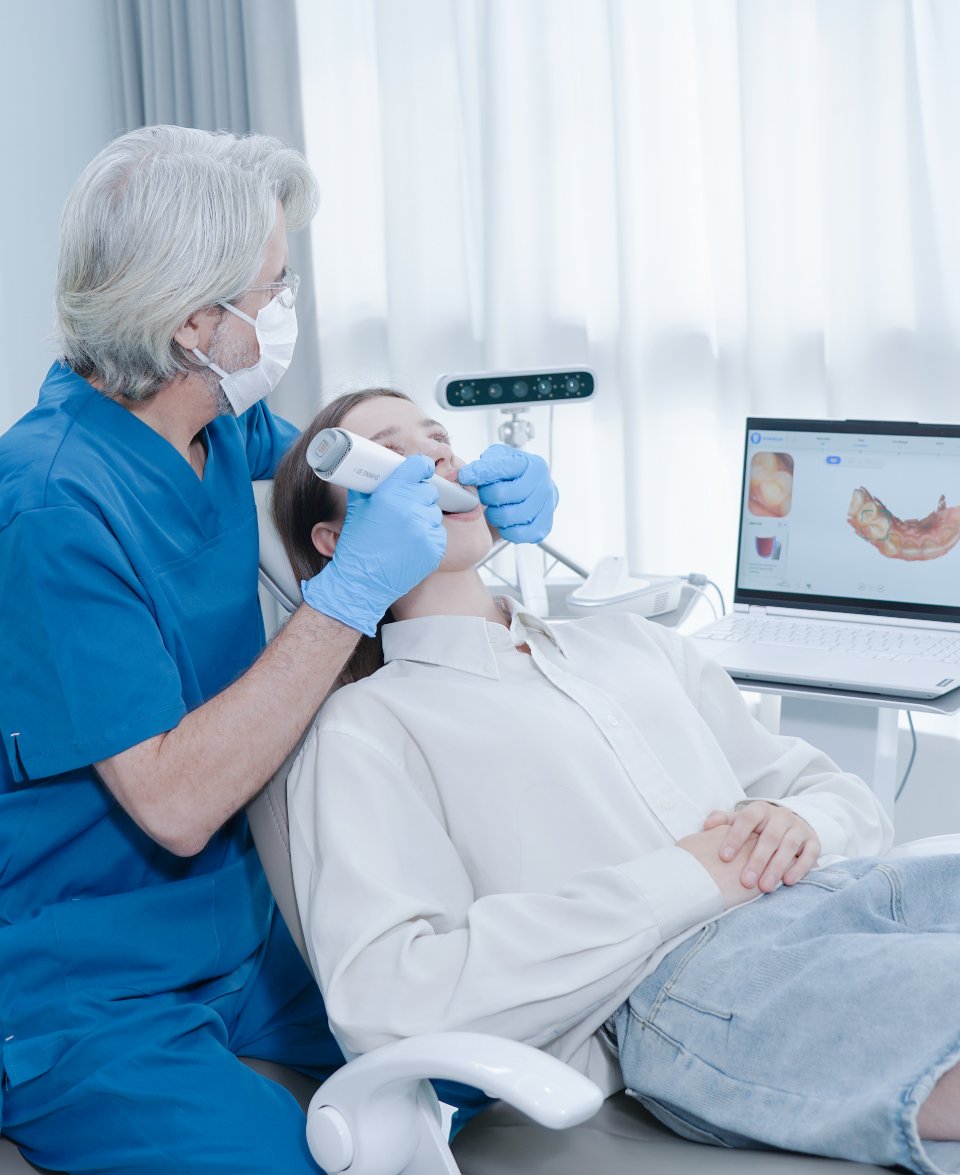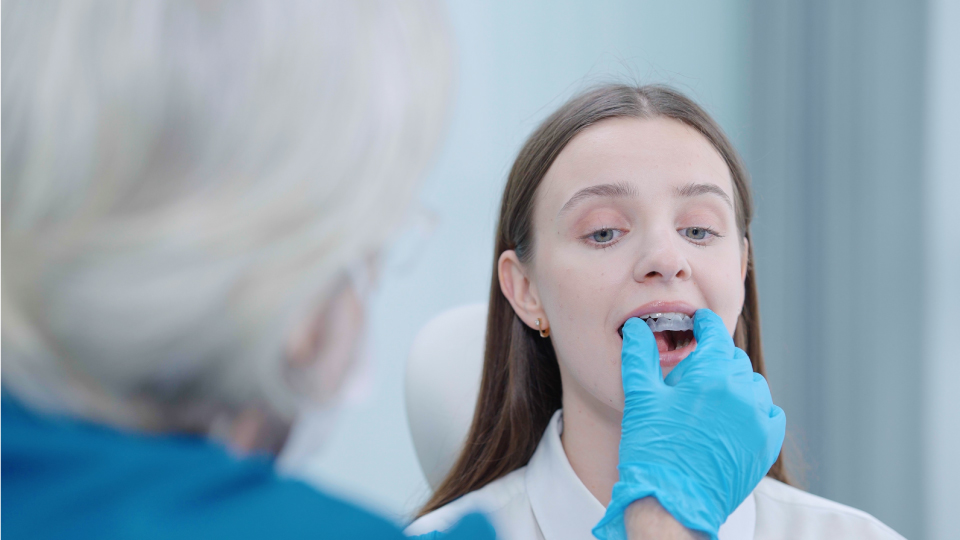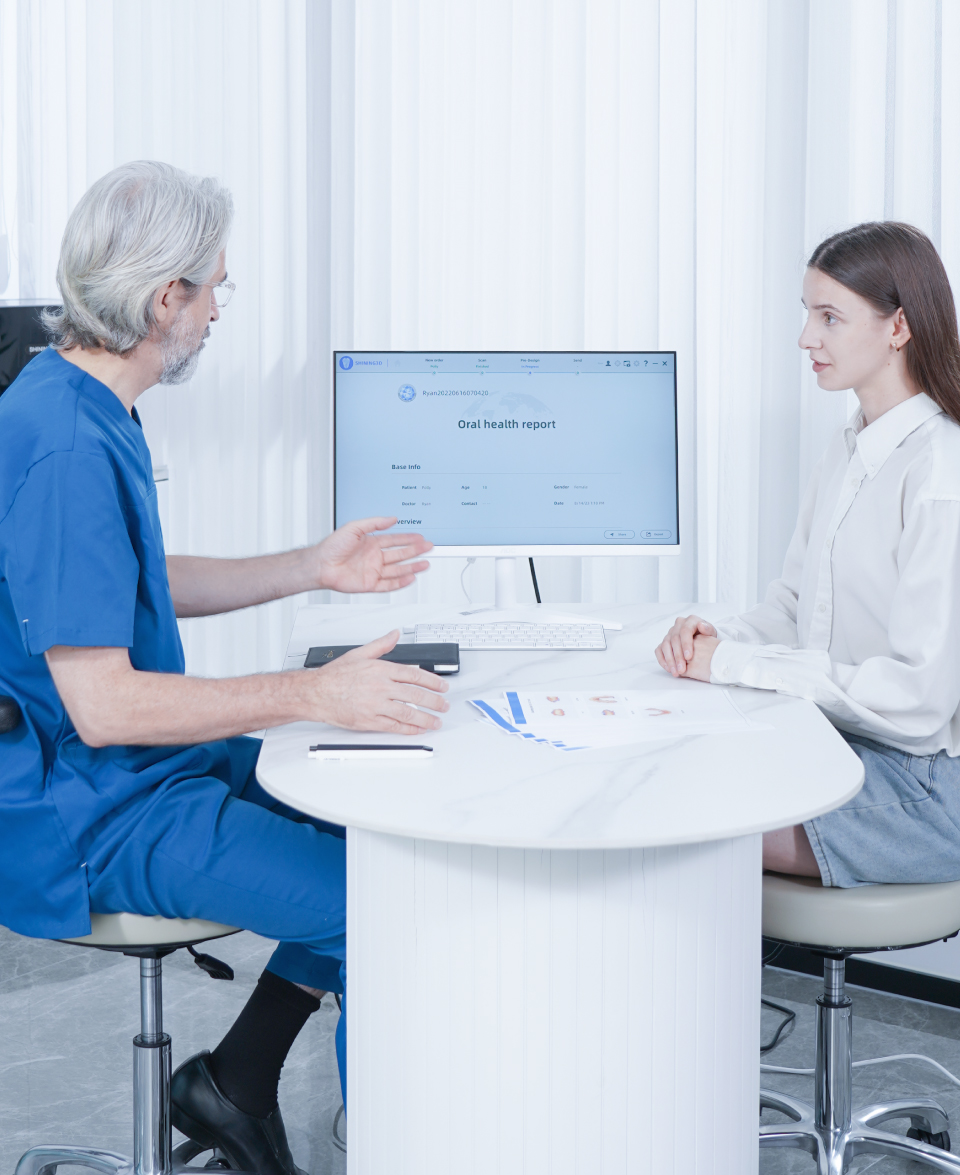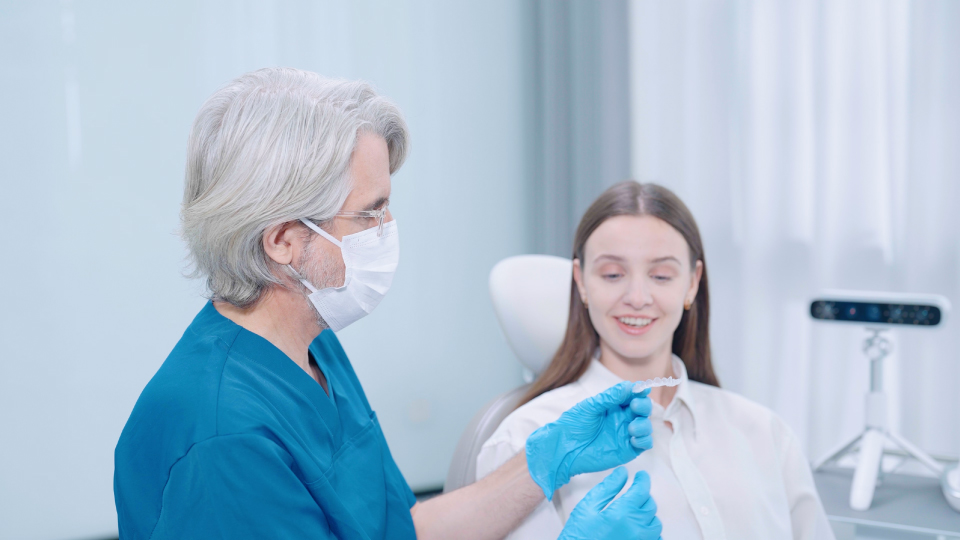 Note: The photos and videos are for reference only. The specific information is subject to actual application scenarios.
founded to offer 3D digitizing solution
employees, providing support to users worldwide
countries with SHINING 3D Dental products in use